Around 15% of the human population suffers from insomnia. People need about 8 hours of good sleep every night to support the normal state of physiological and psychological health. We have studied the reasons for insomnia and found effective methods to get rid of it.
By following simple recommendations this article, you will be able to forget about insomnia forever and enjoy nice dreams every night.
1. Menopause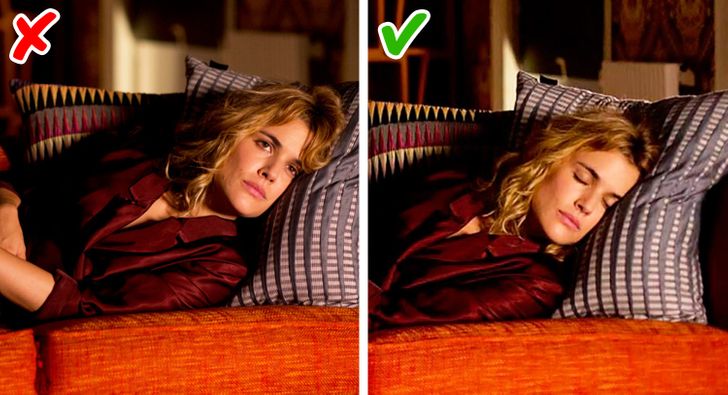 It is known that women more often have insomnia. The new study at the Pennsylvania State University suggests that during the menopause, the risk of insomnia increases by several times. The most popular complaints are difficulties falling asleep and the decrease in the overall quality of sleep.
Out of 3,302 participants, more than one third had insomnia. They reported waking up at night.
2. Stress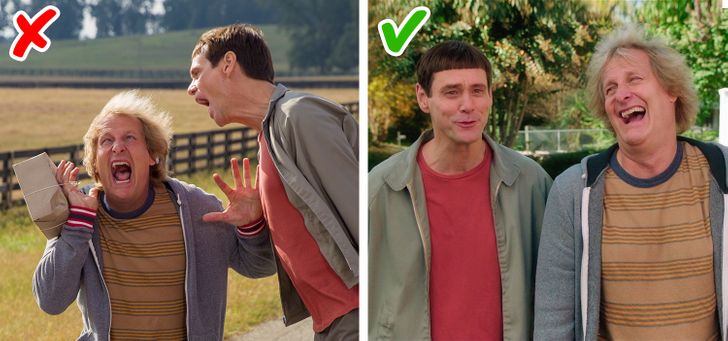 The results of a study by the American Academy of Sleep Medicine show that stress can cause insomnia. Thomas Roth and his colleagues are sure that the way a patient deals with a situation is very important. The more they can distract and distance themselves from the source of stress, the better.
When a person is constantly stressed, insomnia can become chronic.