Golden milk is what you get if you mix half a spoon of turmeric powder and a cup of milk. This drink can work wonders on your body while you sleep peacefully. If you drink it daily, it can strengthen your immune system, cleanse your body through your liver, and it may even help prevent cancer.
We has outlined the benefits for you so you can decide if you'd like to make this a healthy routine in your life.
1. It will detox your liver.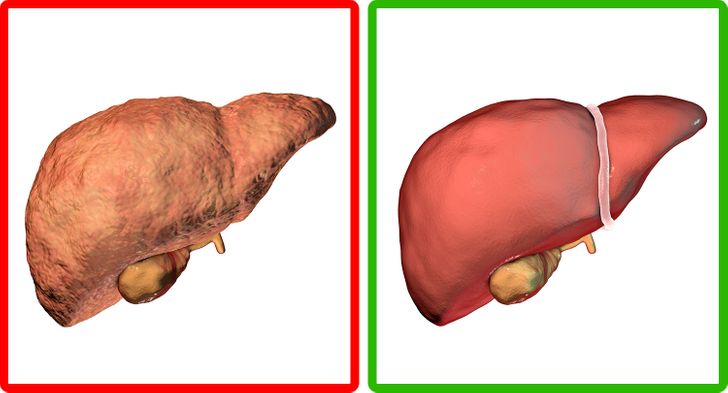 Turmeric has been proven to be beneficial for the liver. In your body, it will act as a cleanser and prevent the accumulation of fatty acid in your liver. This is why turmeric milk will enhance your liver's ability to process food and chemicals and regularly dispose of those substances you don't need. This way you'll purify your body.
2. It can lessen the inflammation in your body.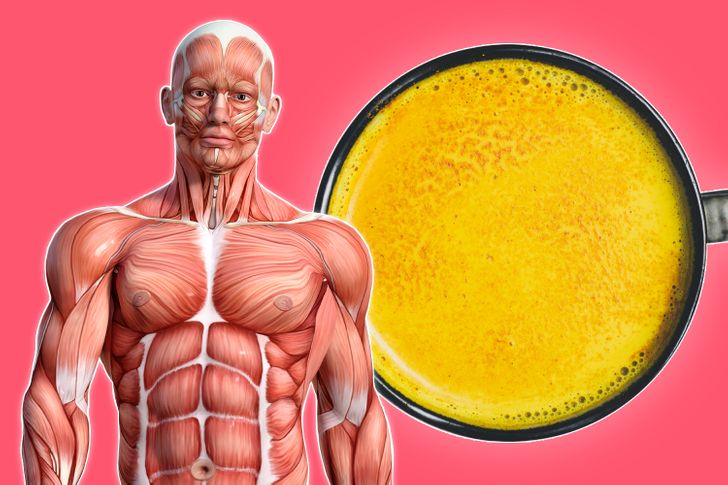 The main component of turmeric is a substance called curcumin which, research shows, has anti-inflammatory properties to treat common inflammations, as well as more severe conditions like arthritis, inflammatory bowel disease, pancreatitis, and more. After drinking a glass of "golden milk," the curcumin present in the drink will block certain enzymes that allow inflammation in your body, decreasing the amount of swelling you have.