Whether you're a businessman who likes to cruise around in supreme comfort, a millionaire who wants to be chauffeured around or if you just want your family to travel in style, luxury cars are an essential part of life.
Lots of legroom and a sumptuous interior can make the miles melt away with ease. Nowadays there are plenty of players in the luxury car segment.
The growth of large SUVs has seen a spike of options in the higher end of the market giving both practicality, off-road ability and a stunning interior all in one package.
Traditionally luxury cars were the realm of super saloons, often called luxobarges for their lavish levels of kit.
The old players are still around, Mercedes, BMW and Audi, but new additions have also played their hand, Lexus, Volvo and even Hyundai in recent years.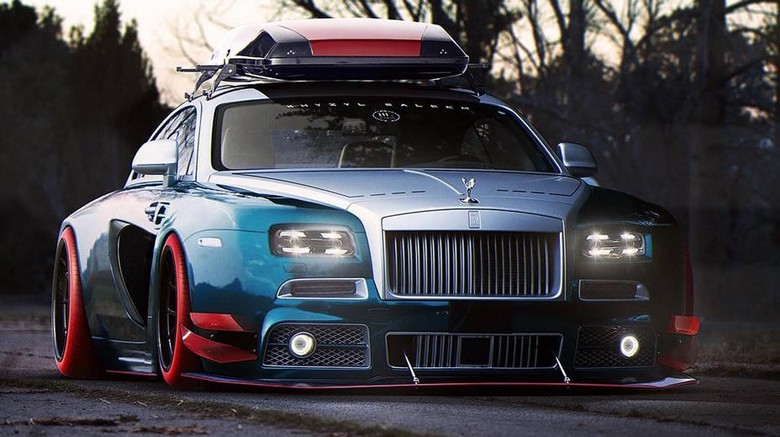 We've put together a fun list of our top 10 luxury cars on the market today, they cover both SUVs and saloons of varying budgets, and affordability be dammed, you can even get most on PCP deals these days…
1. Lexus LS
Starting with something of a leftfield choice, you may not think Lexus sits in the luxury cars category, but you'd be wrong.
Lexus are to all intents and purposes Toyota's upmarket brand, they may have a lower than average sales volume when it comes to luxury cars but they still make a compelling offer.
So it's an odd choice here in the UK, but the Lexus LS has been a big hit elsewhere in the world.
Powered by a 3.5-litre petrol engine coupled with a hybrid system the total power is 359 HP and 350 Nm of torque. That's enough shove to propel this huge saloon to 62 in just 5.1 seconds.