Simple tips to get you through a sleep-deprived day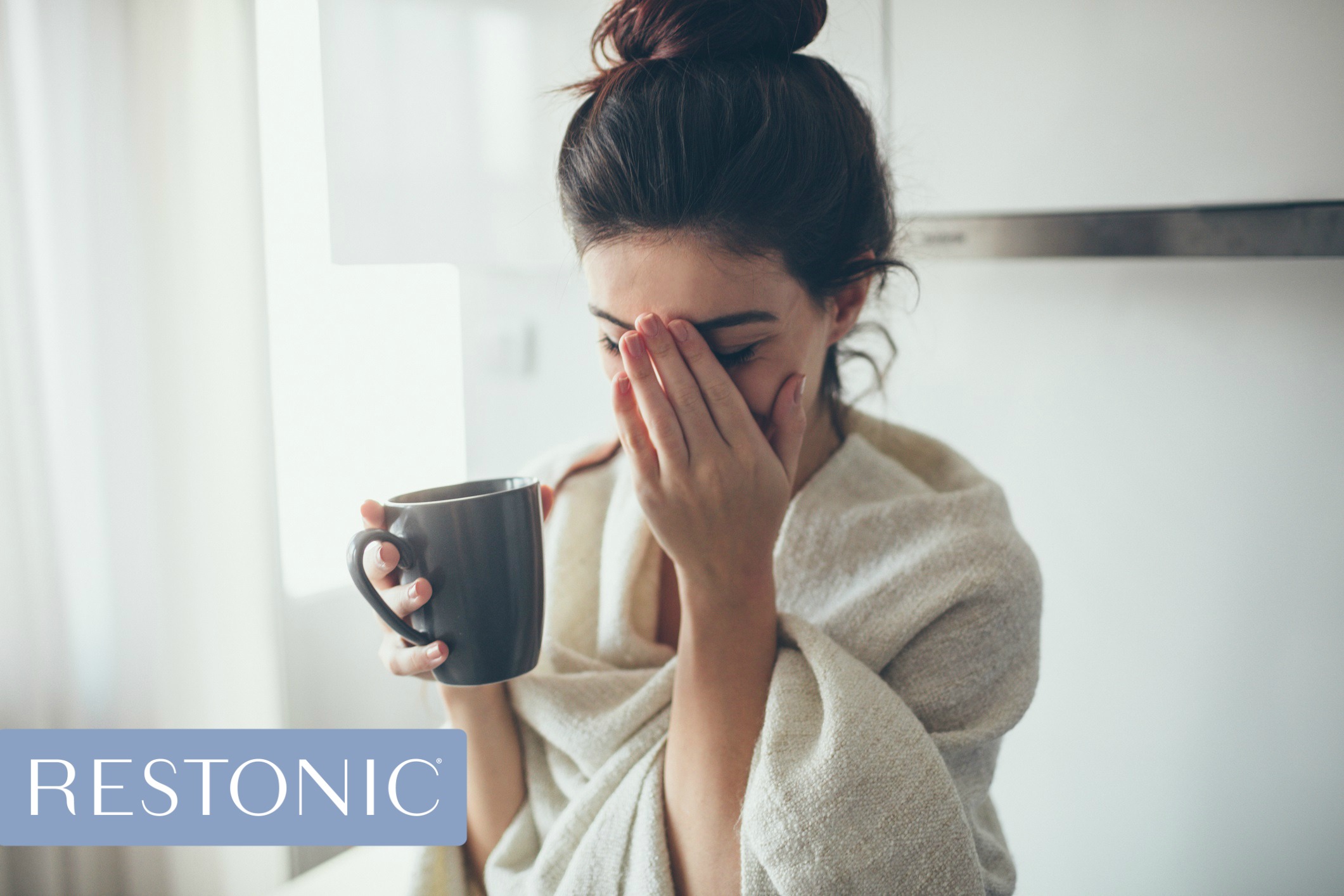 When it comes to sleep, we're own worst enemy. There's always something that ranks higher on the scale than sleep. But the truth is, our choices are killing us. From long term health to daily bodily functions to simple happiness, how much sleep we get (or don't get) every night affects us innumerable ways. We can't cut corners on sleep and not have it affect us.
When your mom told you to "sleep on it," or to "get your beauty sleep," she wasn't kidding. A lot of what we know about the basics of sleep is common sense – but is it possible to hack a good night's sleep? To fool your body into feeling better when the night before was less than stellar?
If you're struggling through your day, sleep-deprived and grumpy, try these sleep hacks to navigate your way through your day. And then plan to get to bed early tonight!